How Can We Help?
Search for answers or browse our knowledge base.
Offset
To extend the object inward or outward by the same distance.
---
Command:
Menu【Modify > Offset】                Modification Bar 
---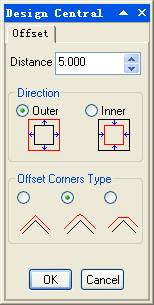 ---
Steps:
1.Select an object.
2.ClickMenu【Modify > Offset】.
3.Set the parameters.
4.Click OK button.
Distance:black's is original graphic, as figure shown.
Direction:
Outer,
Inner
Non-closed graphic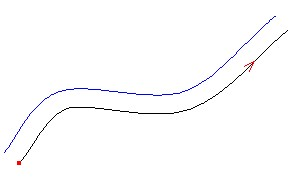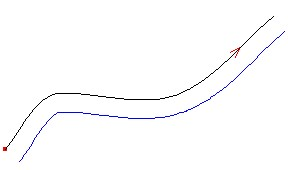 Outer                                                                    Inner
Offset corners type:
Sharpened
Rounded
Chamfered